Heather T.

Heather has been in the dental field for 26 years. She has been a dental assistant in general dentistry, orthodontics and pediatrics dental settings. She enjoys helping children be proud of their smiles! When she is not at work, she loves game shows, camping, traveling and sunny weather. She has two grown children and 2 cats and loves to spend time with family and friends.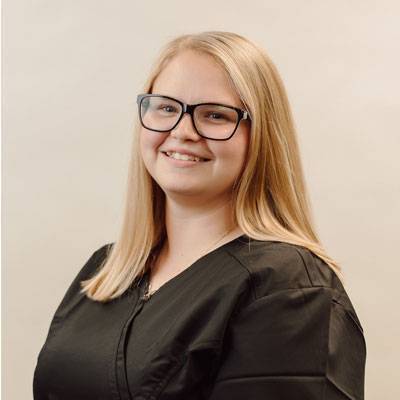 Megan S.
Megan joined our practice in 2020 and is a registered dental assistant! She is a mom to two amazing boys who are constantly keeping her and her husband on their toes! She enjoys watching football games, camping, cookouts and spending time with family.
Heidi V.
Heidi started her career in the dental field in 2020. Since joining our office in 2021 and is a registered dental assistant, it was here she discovered her true passion in dentistry was treating pediatric patients! Heidi enjoys teaching children how to best care for the smiles in a fun and friendly environment. Heidi is a mother of two boys and has one cat named Zoey who is the best girl. She enjoys the outdoors, going to parks, road trips, DIY projects and gardening.
Our Administrative Staff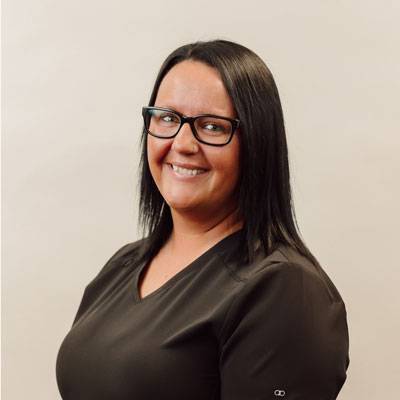 Amanda H.

Amanda is a registered dental assistant and working at the front desk in our West Des Moines location. She lives in Altoona with her two high school aged daughters. In her spare time she enjoys shopping, watching movies and just having girl time with her kids. When her kids are busy with friends doing teenage things she enjoys the peace and quiet time doing house projects.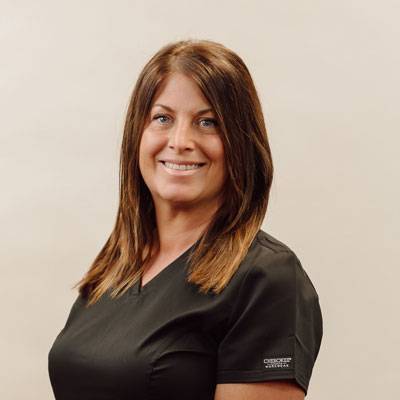 Lisa L.
Lisa has been with our office since 2015. She does insurance and billing and also front desk at the Ankeny and Des Moines offices. She has one son who is attending Iowa State University. Her interests outside of work are movies, travel and spending time with family and friends.